Our Philosophy
As a profession, the primary belief is in natural and
conservative methods of health care. Doctors of
chiropractic have a deep respect for the human body's
ability to heal itself without the use of surgery or
medication. These doctors devote careful attention to the 
bio-mechanics, structure and function of the spine, its
effects on the musculoskeletal and neurological systems,
and the role played by the proper function of these systems in the preservation and
restoration of health. A Doctor of chiropractic is one who is involved in the treatment and
prevention of disease, as well as the promotion of public health, and a wellness approach
to patient healthcare.
Our Mission
We are committed as primary healthcare professionals to help our clients resume their lifelong pursuit of health, fitness, and well-being.
High Quality
We take a goal-oriented approach to healing. Whatever your goals might be we want to help you achieve them
Patient Care
We'll provide hands-on treatment in the office and education you can take home with you, enabling you to become an active participant in your recovery and future physical health.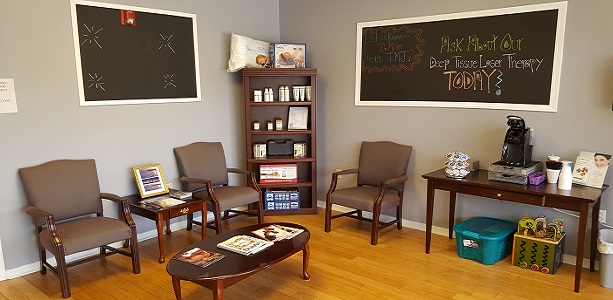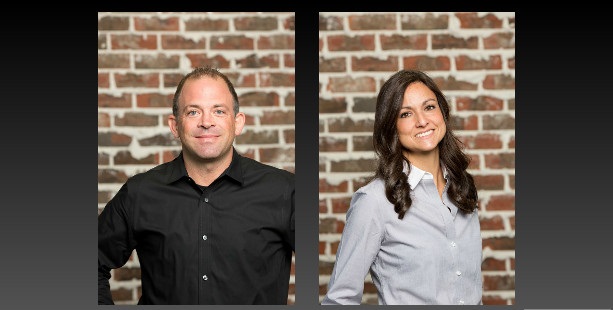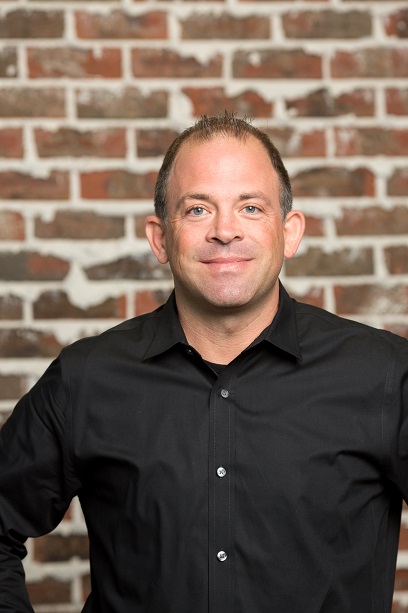 Board Certified Chiropractor
Dr. Steven L. Miller was born and raised in Long Beach, Mississippi and has a love for helping people that began at a very young age. Dr. Miller attended the University of Southern Mississippi, and from there went on to receive his D.C. from Parker University in Dallas, TX.
Read More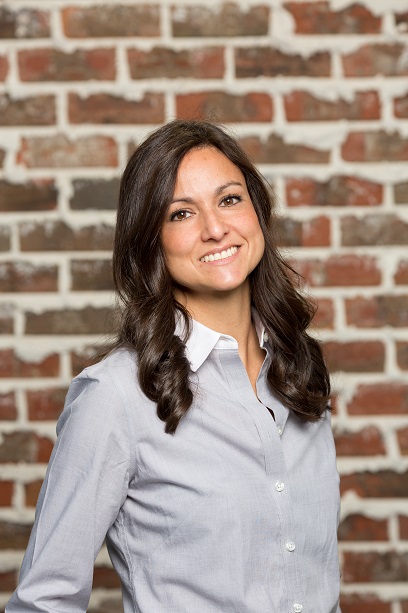 Board Certified Chiropractor
Dr. Mina Whitmer, is a board certified chiropractor with certifications in pediatrics.
Read More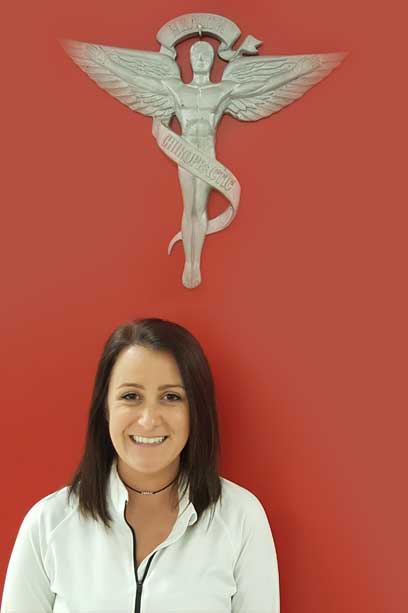 Meghan
Chiropractic Assistant