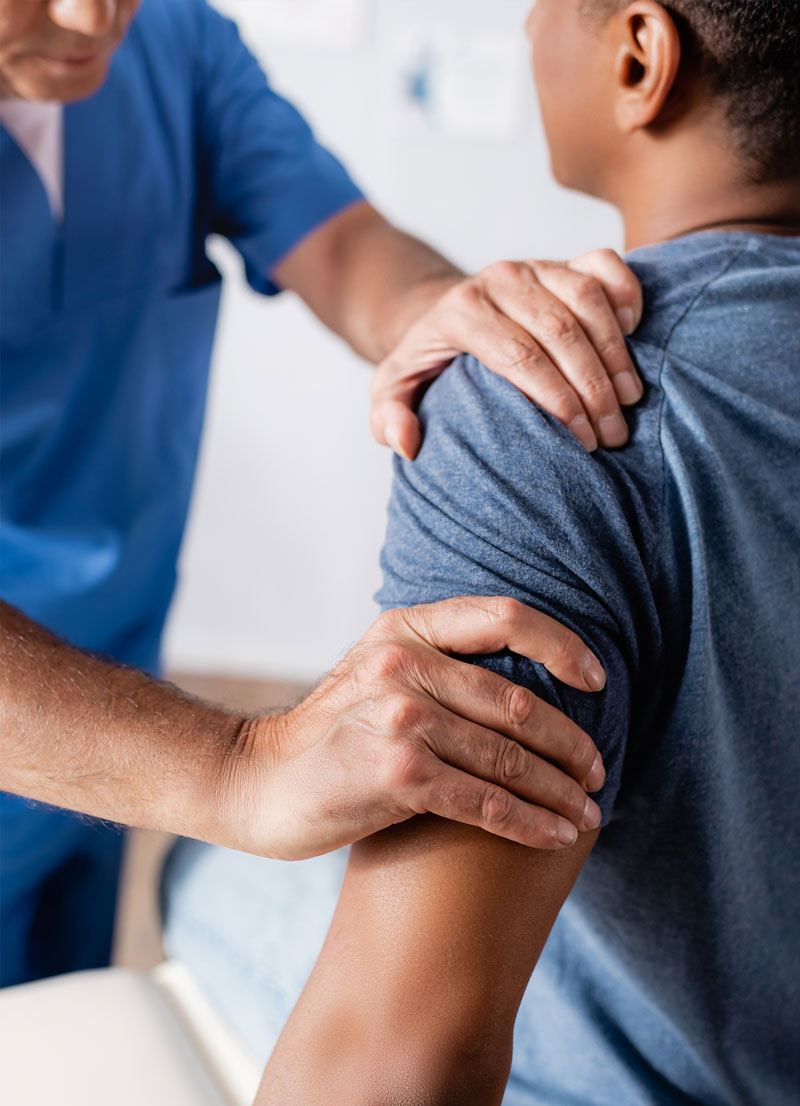 First Visit
The purpose of your first visit is to allow the doctor to establish a clinical impression of your condition, to determine if chiropractic care might benefit you, and to assess whether further diagnostics are necessary. Please plan on being at our office for approximately 90 minutes for your first appointment. Your visit will include:
Completion of paperwork to allow the doctor to familiarize themselves with your health history and the condition for which you desire care.
Consultation with the doctor to discuss the condition(s) which prompted you to schedule your appointment.
Examination by the doctor to evaluate your symptoms and to determine if chiropractic care is appropriate in your case.
The doctor will discuss your clinical and x-ray examination findings with you and let you know if any additional testing or medical referral might be necessary to fully assess your condition.
At that time, the doctor will recommend a plan of treatment which will help you to achieve your health-improvement goals.
Any questions about your condition, its treatment, and its prognosis will be addressed.
After the diagnostic and explanatory services, treatment visits typically require 20-30 minutes unless rehabilitation has been recommended; in that case, 40-60 minutes would be required.
Financial Information
We accept most insurance plans, including Blue Cross Blue Shield, United Health, Aetna, Cigna, Humana, First Health, Workers' Compensation, auto-med-pay/personal injury insurance, Medicare, and many more. Please call our office for more information about whether or not your plan is included in our many network affiliations.
For patients with no insurance or with high deductibles, we offer affordable payment plans. In many cases, our fees are actually less than many plans' co-pays and co-insurance.
We accept Visa, MasterCard, Discover, American Express, cash, checks, CareCredit and payment plans.