Chiropractic Care
Chiropractic care is a non-invasive, hands-on healthcare discipline that focuses on the neuro-musculoskeletal system. Doctors of Chiropractic Medicine are specifically trained to detect and manually correct problems in the joints or muscles, helping the body heal itself without invasive surgery.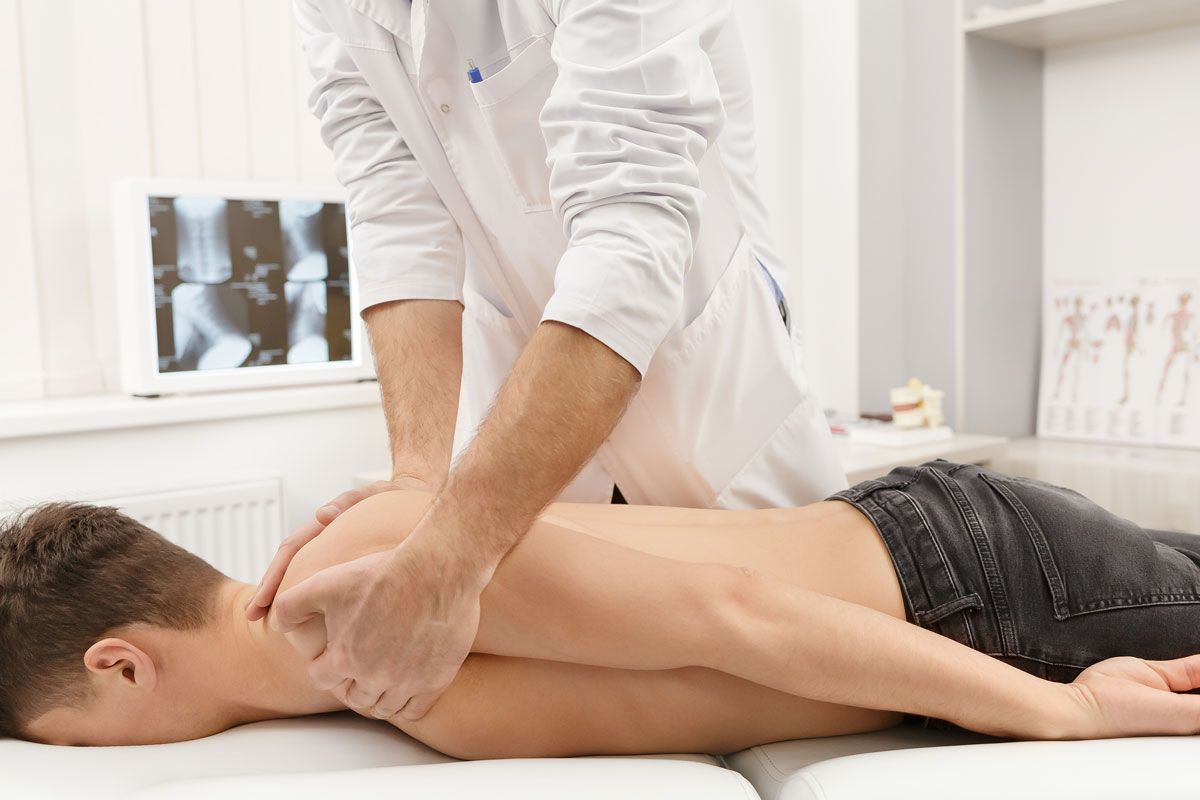 What is Wellness Chiropractic?
Most people associate chiropractic care with treatment for neck or back pain. What many do not realize, however, is that chiropractic is a healthcare modality that provides significantly more than just a solution for pain.
Chiropractic care is a lifestyle that involves all aspects of wellness, including exercise, nutrition, personal development, and stress relief. We have been fortunate to work with people from all walks of life, including newborns, children, and adolescents, to make improvements to their physical health in a holistic way.
Chiropractic Services We Offer
Therapeutic Ultrasound

Myofascial Release

Trigger Point Therapy
Functional Rehabilitation

Electrical Stimulation

Post Surgical Rehabilitation
Types of Chiropractic Techniques Used In Clinic
Diversified Technique

Thompson Technique

Activator

Sacral Occipital Technique
Upper Cervical Technique

Flexion Distraction Technique

Gonstead Technique

Extremity Technique